El Nogal - Spanish manufacturer of Almonds & Premium nuts
El Nogal is a nut supplier and almond manufacturer that combines wellness and innovation. We merge the best Spanish almonds and the most avant-garde recipes offering premium snacks for healthy food lovers. Exclusive and tasty bites with all the properties and flavor of the Mediterranean diet.
Our collections are made with 100% natural ingredients, gluten-free and without preservatives or additives. A meticulous selection that is accompanied by a unique elaboration to explore the Spanish gastronomy. 
El Nogal has been a gourmet nut and almond factory since 1980, which has been making nutritious snacks with authentic Mediterranean flavor. 
Premium quality nuts for the Retail and Foodservice industry
El Nogal is a manufacturer of high-end nuts, which makes available to the retail trade and the food sector the most nutritious and gourmet snacks made with Marcona and Valencia almonds and nuts. 
As a nut supplier, we provide you with exclusive recipes with natural ingredients and premium processing to guarantee the perfect Spanish flavor. 
Discover all the packaging and sizes we have at El Nogal, supplier of gourmet nuts. Almonds from Spain and recipes with the most popular flavors of the Mediterranean diet. 
Captivate the most demanding tastes with exclusive ingredients from El Nogal, wellness nuts. Spanish almonds and unique elaborations to satisfy the most exquisite palates.
Supply and manufacture of Spanish almonds
El Nogal is a supplier and manufacturer of almonds and nuts, offering a wide range of healthy snacks. The vitamins and properties of Marcona and Valencia almonds are combined with the delicious flavors of Mediterranean gastronomy to provide a different culinary experience. 
The best quality almonds and nuts from Spain
Discover our range of premium nuts
An explosion of natural ingredients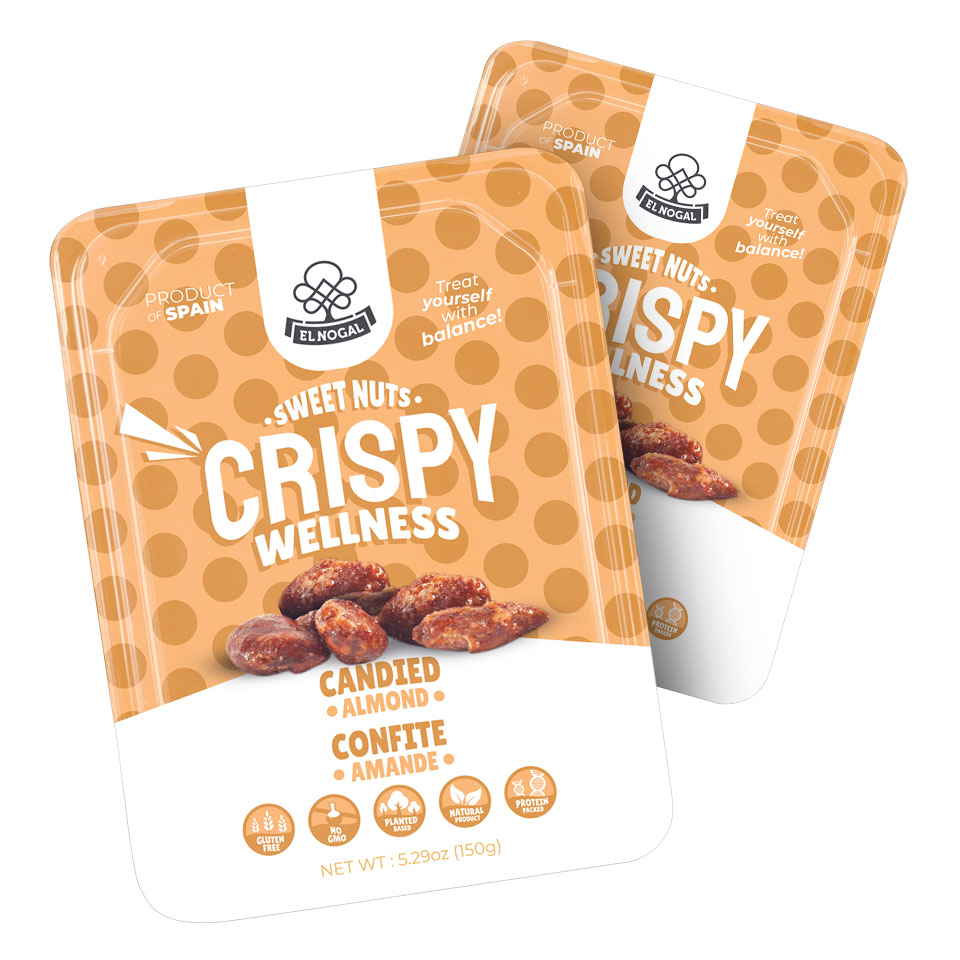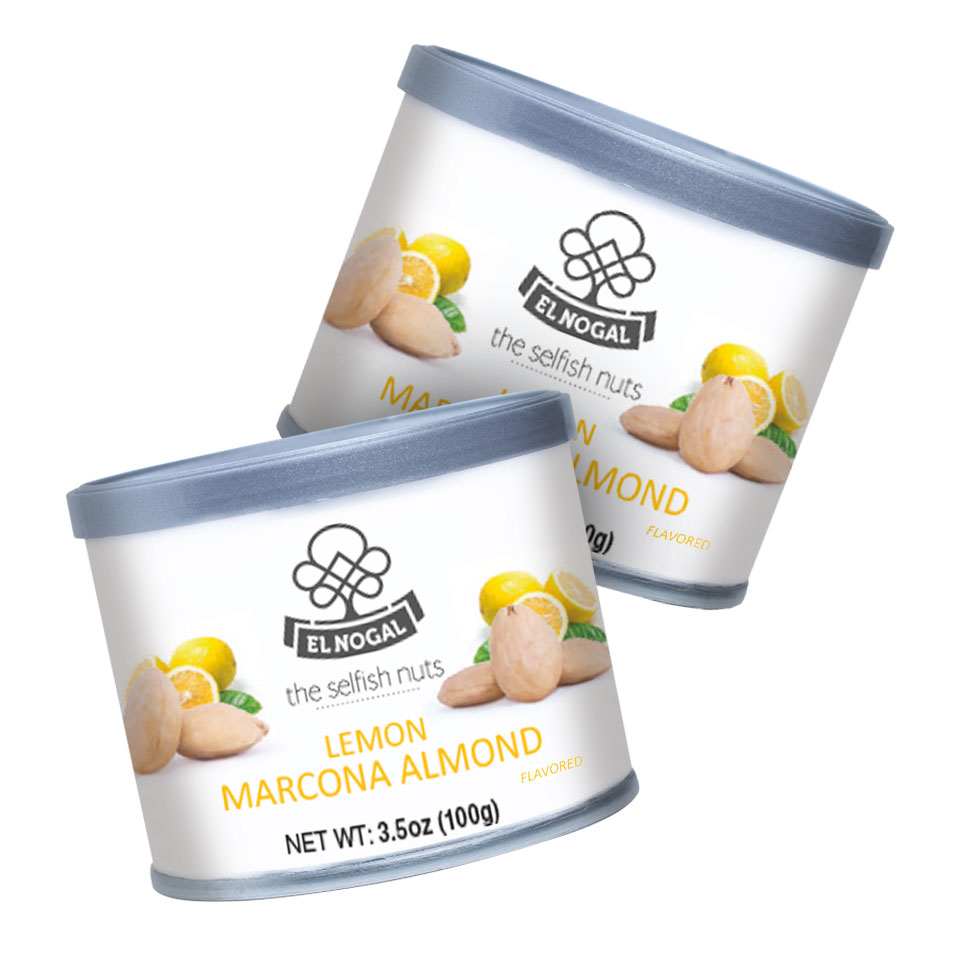 Polígono Industrial de Redonde, Parcela 8
36118 Campo Lameiro
Pontevedra, Spain
Download the catalog to see all the collections. Including the technical and logistics sheet of each of our products.
Subscribe to our newsletter