We manufacture private labels for retail or food services
El Nogal's nuts and healthy snacks are imported European foods of the highest quality. They are the ideal solution for consumers who want to take care of their diet and enjoy a powerful and innovative gastronomy.
Our product catalog stands out for its 100% natural ingredients, as well as for its careful elaborations. You will enjoy a premium culinary experience that combines wellness with the best flavors of Spain and the Mediterranean.
Premium snacks with your name on them
El Nogal's imported gourmet products are ideal to be consumed as snacks, but also to create new culinary proposals that fuse the gastronomic traditions of Spain.
The incredible textures of our healthy snacks produced in Spain, their powerful nutritional properties and their delicate flavors will make them the perfect complement to any menu.  They are imported European foods to make the most delicious snacks in different solutions.
Delicatessen solutions for the Retail and Foodservice sector
POUCHES, we work with different kinds of bags and sizes
Discover our sealed tray pack, an innovative packaging with an extra cover. Available in different sizes.
Our innovative sealed tins are perfect for exclusive products.
SOLUTIONS FOR FOOD SERVICES
Enjoy our flavor and variety with our packagings: shelf life of one year and modified admosphere packaging (MAP).
Discover our flavors and enjoy the snacking revolution!
An explosion of natural ingredients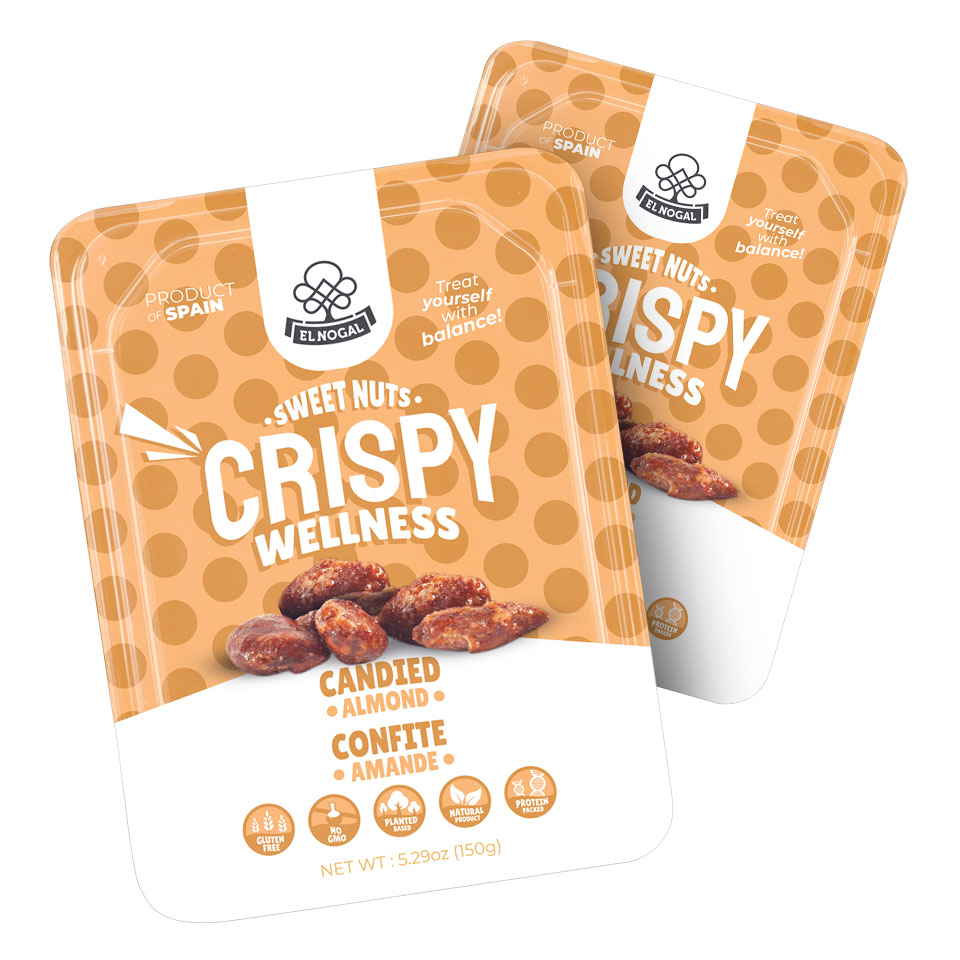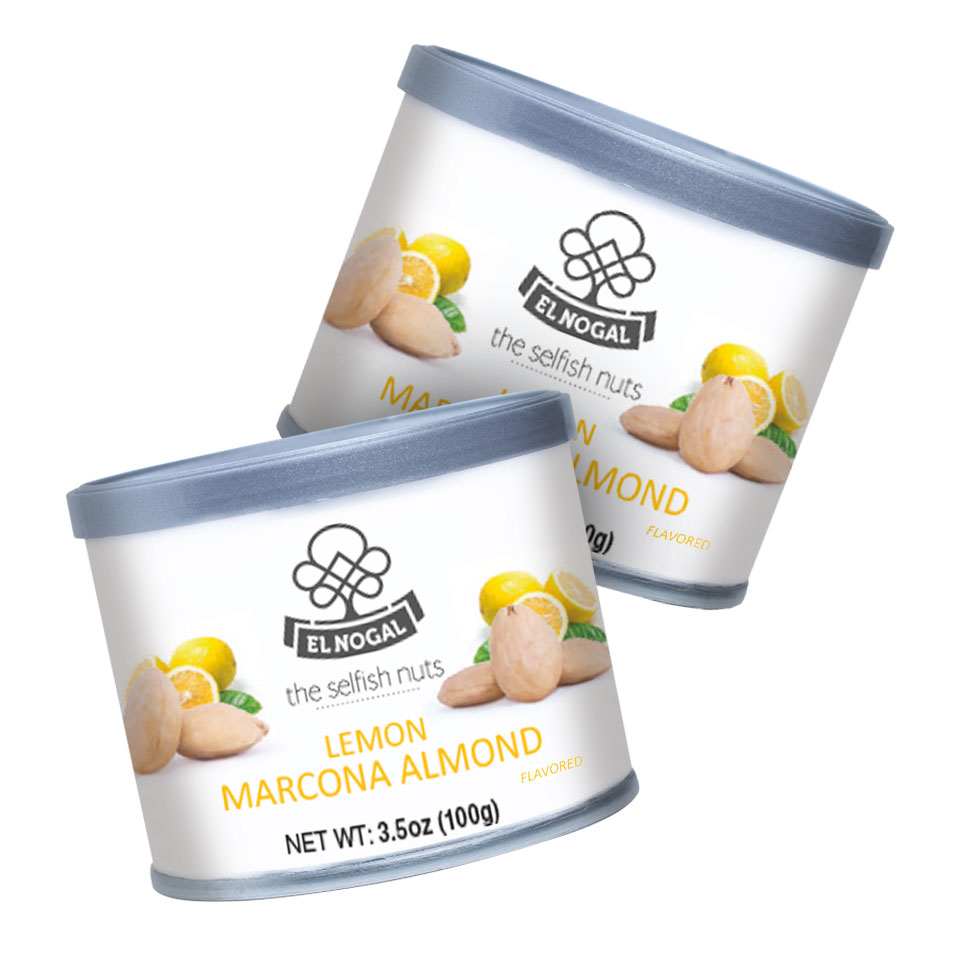 Do you still have doubts?
Polígono Industrial de Redonde, Parcela 8
36118 Campo Lameiro
Pontevedra, Spain
Download the catalog to see all the collections. Including the technical and logistics sheet of each of our products.
Subscribe to our newsletter