El Nogal - Supplier of premium healthy snacks from Spain
El Nogal is a manufacturer and supplier of healthy snacks since 1980. We produce the most premium Spanish almonds and Mediterranean nuts with exclusive recipes made with natural ingredients. An explosion of flavor that conquers the most demanding palates. 
Our company has IFS and organic certificate and all its products are plant based, No GMO and gluten free. Innovative packaging with modified atmosphere sealed tin, which increases the shelf life and exclusive sealed tray. 
El Nogal wellness nuts is synonymous of a gastronomy experience. All made with the most innovative processing techniques, so that every bite is a travel to Spanish culture. 
Wholesale snacks for the Retail and Foodservice industry
Our wide range of products offer gourmet wholesale recipes and provides customized solutions to meet the needs of the retail and food industry. They are snacks based on premium quality nuts and natural ingredients that guarantee a delicious experience.
Healthy snacks for the retail sector. With a wide range of sizes and packaging that will allow your customers to enjoy a gastronomic experience.
Spanish almonds and Mediterranean nuts, carefully selected and packaged according to the highest quality standards, to offer the best for the chefs and professionals.
The Mediterranean diet is just a bite away with El Nogal nuts. We offer healthy and high-end products with an explosion of natural tastes. 
The best quality products of Spain
Discover our range of snacking solutions
An explosion of natural ingredients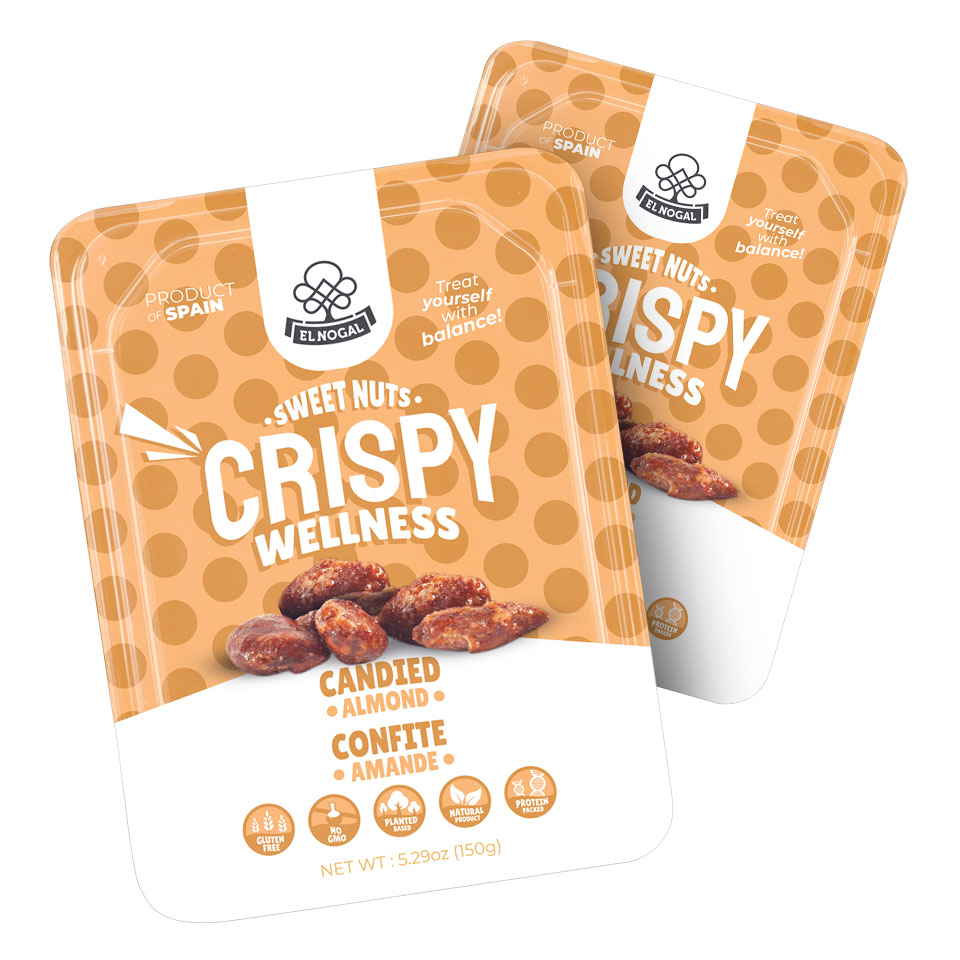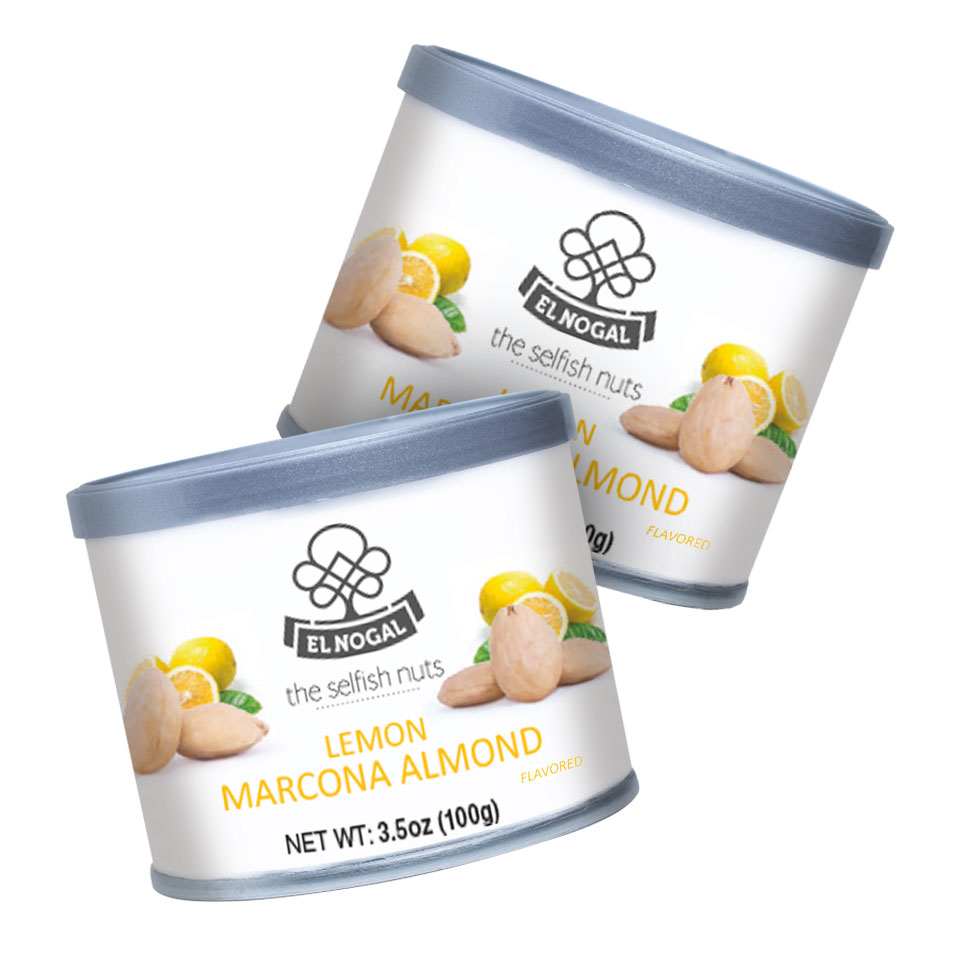 Polígono Industrial de Redonde, Parcela 8
36118 Campo Lameiro
Pontevedra, Spain
Download the catalog to see all the collections. Including the technical and logistics sheet of each of our products.
Subscribe to our newsletter